May 11, 2020
by Bill Steele
The PNSN hosted a set of presentations on our YouTube channel that was produced for the 40th anniversary of the eruption of Mount St. Helens. You will find this presentations on: https://www.youtube.com/watch?v=2naM6Kun9J0. This was followed by a live Q&A session hosted via our page on Facebook live: https://www.facebook.com/thePNSN/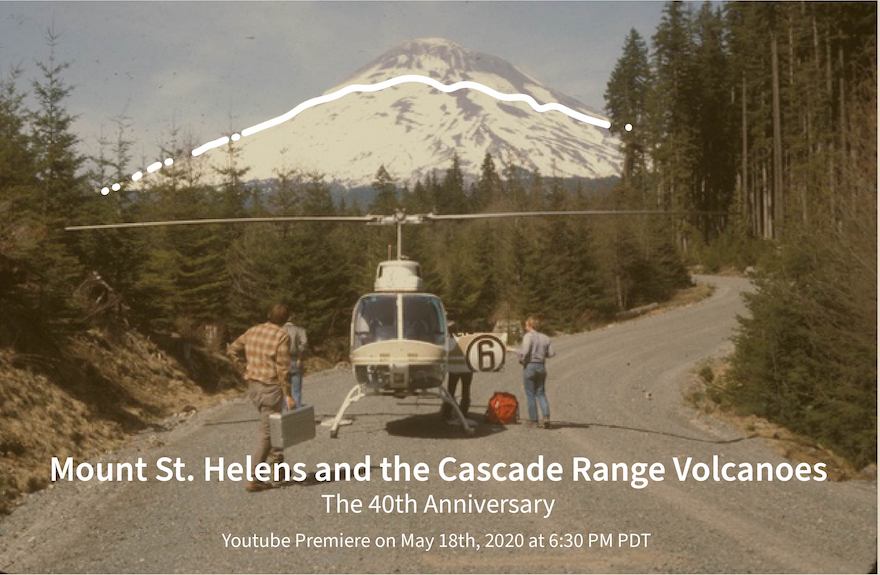 Four northwest scientists presented a review of Cascadia Region tectonics, volcanoes, volcanic hazards and a summary of how the science and monitoring has evolved over the last 40 years. It also includes a first person account of the buildup to the May 18, 1980 eruption as experienced by University of Washington seismologist, Steve Malone.
---
PNSN Director Harold Tobin introduces the program and the presenters who are:
Dr. Jackie Caplan-Auerbach is a professor of geophysics at Western Washington University and serves as Associate Dean of the College of Science and Engineering. She is a seismologist whose research focuses on volcanoes and landslides, on land and beneath the oceans. She will discuss plate tectonics and the origin of our Cascade Volcanoes.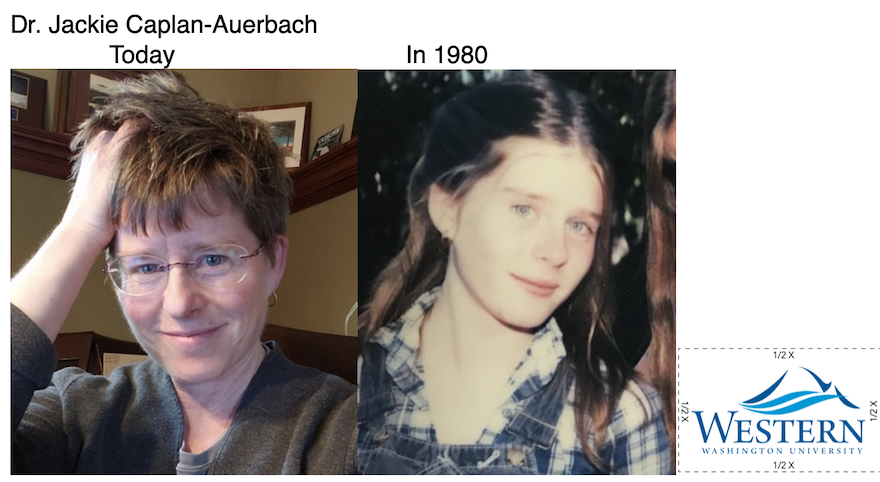 ---
Dr. Josef Dufek is the Lillis Professor of Volcanology in the Department of Earth Sciences at the University of Oregon. He studies physical processes in planetary interiors, volcanic eruption dynamics and multiphase flows that shape the landscape. He will discuss the individual character of different volcanoes and volcanic hazards.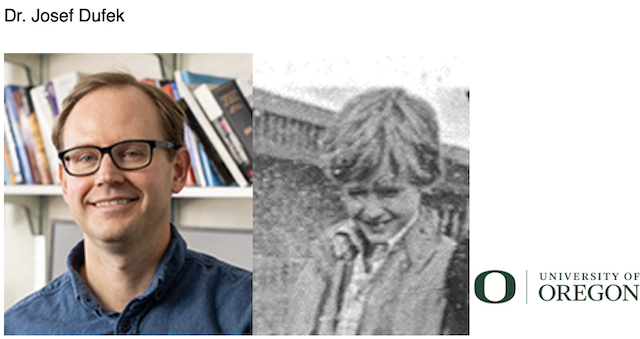 ---
Dr. Steve Malone is a Research Professor Emeritus in the Department of Earth and Space Sciences at the University of Washington. He was intimately involved with recording and interpreting the earthquake buildup to the massive eruption of Mount St. Helens on May 18, 1980. His personal story of the hectic two months leading up to the big eruption will illustrate the difficulty and uncertainty of dealing with a developing natural disaster in real time.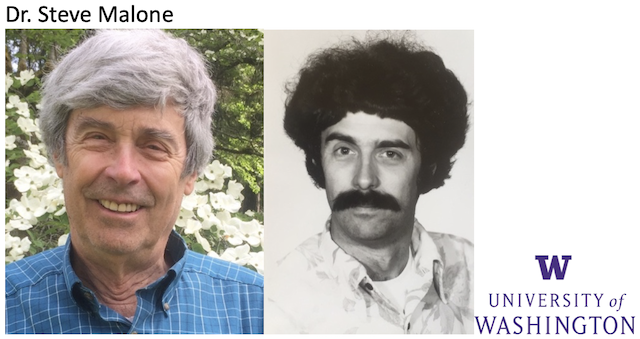 ---

Dr. Seth Moran is the Scientist In Charge of the Cascade Volcano Observatory of the U.S. Geological Survey. He is a seismologist who has studied both Alaska and Cascade volcanoes and will descrribe the later eruptions of Mount St. Helens and how the USGS is working to fill the gaps in volcano monitoring throughout the Cascades.